assistant_photo
Pattysnailsshop

Phone No :
06-41 860 382
assistant_photo
Pattysnailsshop

Phone No :
06-41 860 382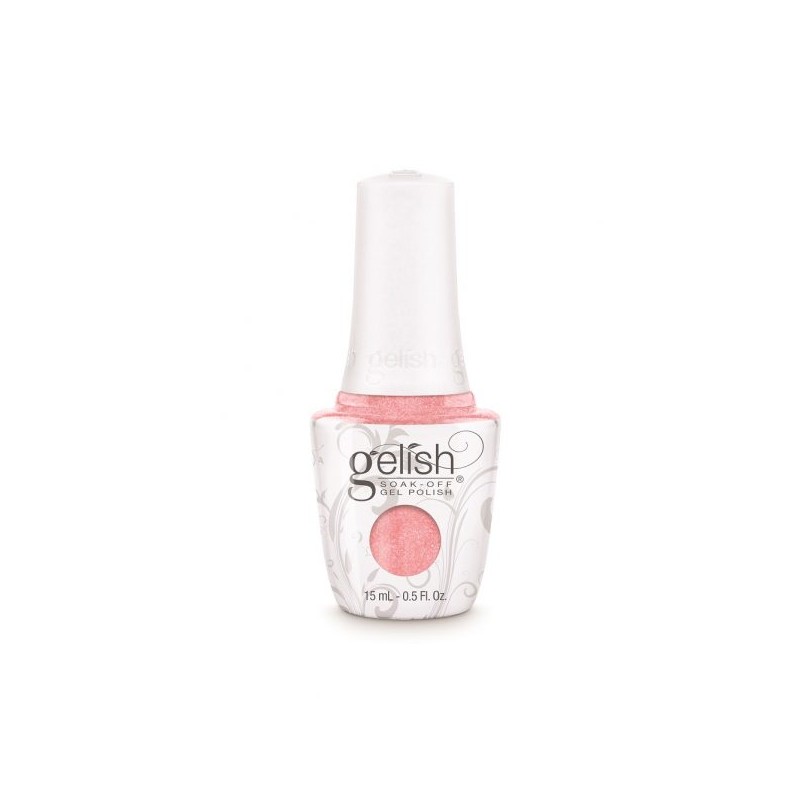 
Gelish Gel Polish Ambiance 15 ml.
Levering en Verzending

Pakketten mits op voorraad dezelfde of de volgende dag . Gratis verzending boven de € 50,-
Gelish is een Soak Off Gel Polish die bij gebruik van een Led Lamp uithardt om slecht 30 seconden. Gelish Gel Polish blijft minimaal 3 weken mooi zonder dat er stukjes afbreken. Je weekt hem volledig af in 10 minuten.
No customer reviews for the moment.
Je bent misschien ook geïnteresseerd in
8 andere producten in dezelfde categorie: