assistant_photo
Pattysnailsshop

Phone No :
06-41 860 382
assistant_photo
Pattysnailsshop

Phone No :
06-41 860 382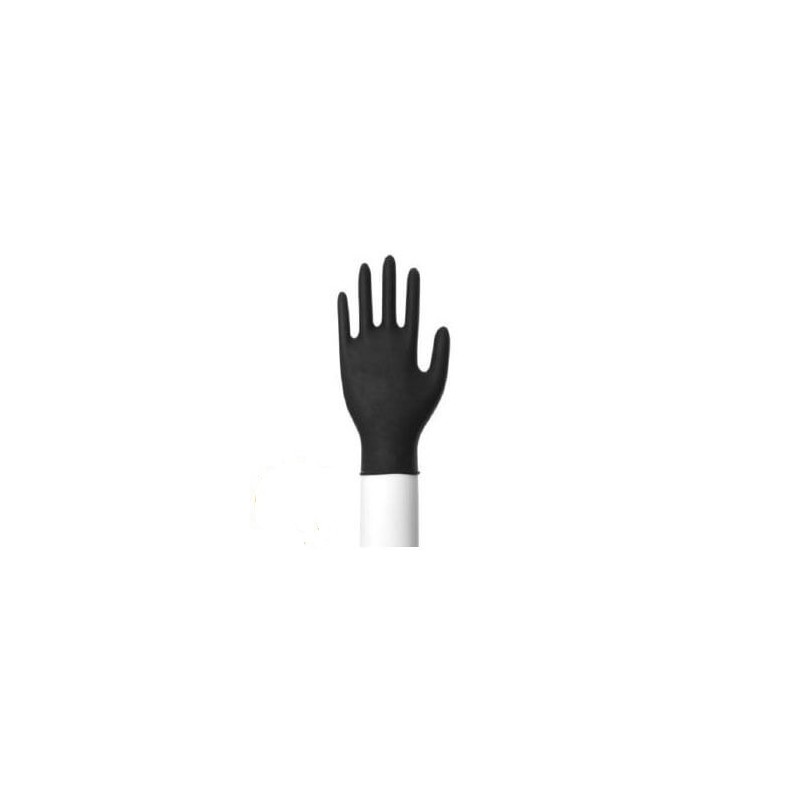 
Nitril handschoenen zwart classic poedervrij maat S
Deze Poedervrije nitril handschoenen3,8 gram in het zwart zijn extra sterk en toch soepel.
Levering en Verzending

Pakketten mits op voorraad dezelfde of de volgende dag . Gratis verzending boven de € 50,-
Deze zijn een betrouwbaar alternatief voor latex of vinyl, door zijn hoge punctie en scheurweerstand. Uitstekend geschikte handschoen voor de tattoo branche, nagel en kappersbranche, geheel conform de normen EN455-1,2,3,4, EN420, en EN374-1,2,3.
No customer reviews for the moment.